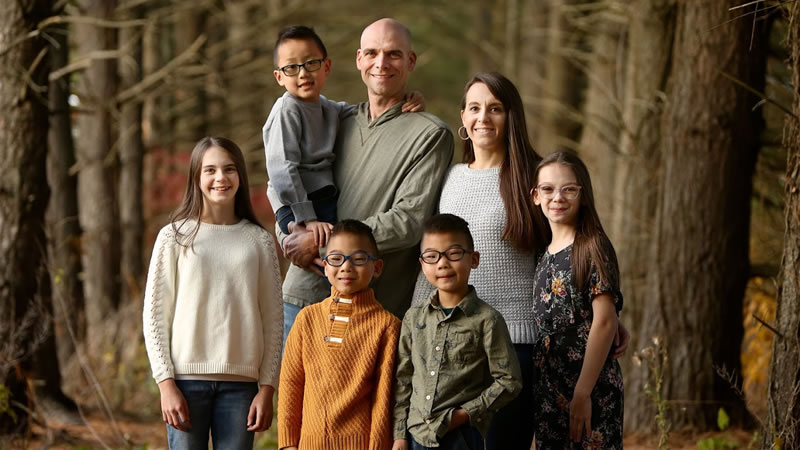 AA Septic Service began in the 1950s by the Harless family. In 1987, the company was purchased by the Penner family who grew the business for more than 30 years. In 2019, the company was purchased by the Monday family. Throughout our history we have taken great pride in being a locally, family owned and operated business serving the residents and businesses in the surrounding communities.
AA Septic Service is blessed to continue to experience steady growth due largely in part to the pride and work ethic we invest into all our client's projects. This growth has allowed us to seek and hire the most talented technicians and provide clean and modern equipment in order to continually improve our client's experience and level of service. Our success and growth have allowed us many opportunities to invest back into our communities.
We service Hendricks County, Putnam County, Morgan County, Marion County, Boone County and Johnson County, Indiana. Our services include pumping residential septic tanks, commercial grease traps for local businesses, septic tank inspections, cleaning filters, replacing septic dose pumps and performing septic system repair and replacement.
We pride ourselves with knowledgeable and friendly staff members that help us offer quality and dependable service.
Call us today (317) 539-7304 to schedule your service and get your free flyswatter!